Formulated with purpose, designed
for impact.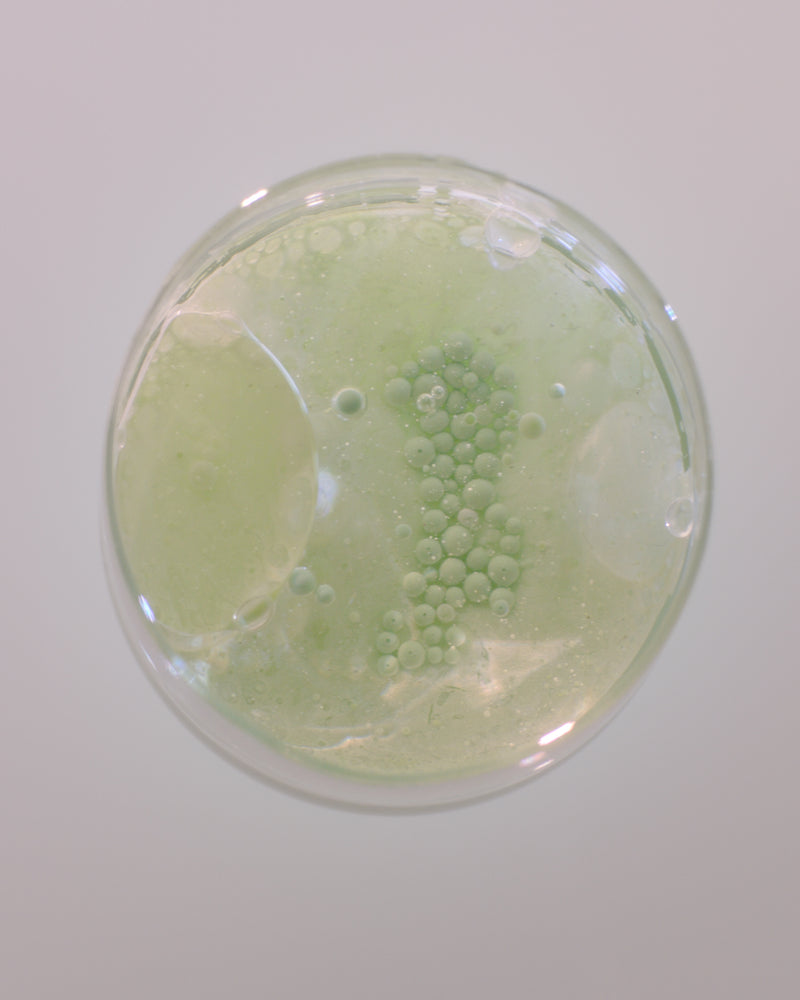 Clean Ingredients
by Humankind

It's never been harder to make sense of the labels on everyday products, and transparency shouldn't stop at an ingredients list. You deserve to know the "why" behind the formulas that power your daily routine.

Our products are made with clean ingredients — sourced and formulated for your body and our planet.

What do we mean by "clean?"

1 — Ingredients with Purpose
2 — Backed by Research
3 — Safe for Daily Routines
4 — Better for Our Planet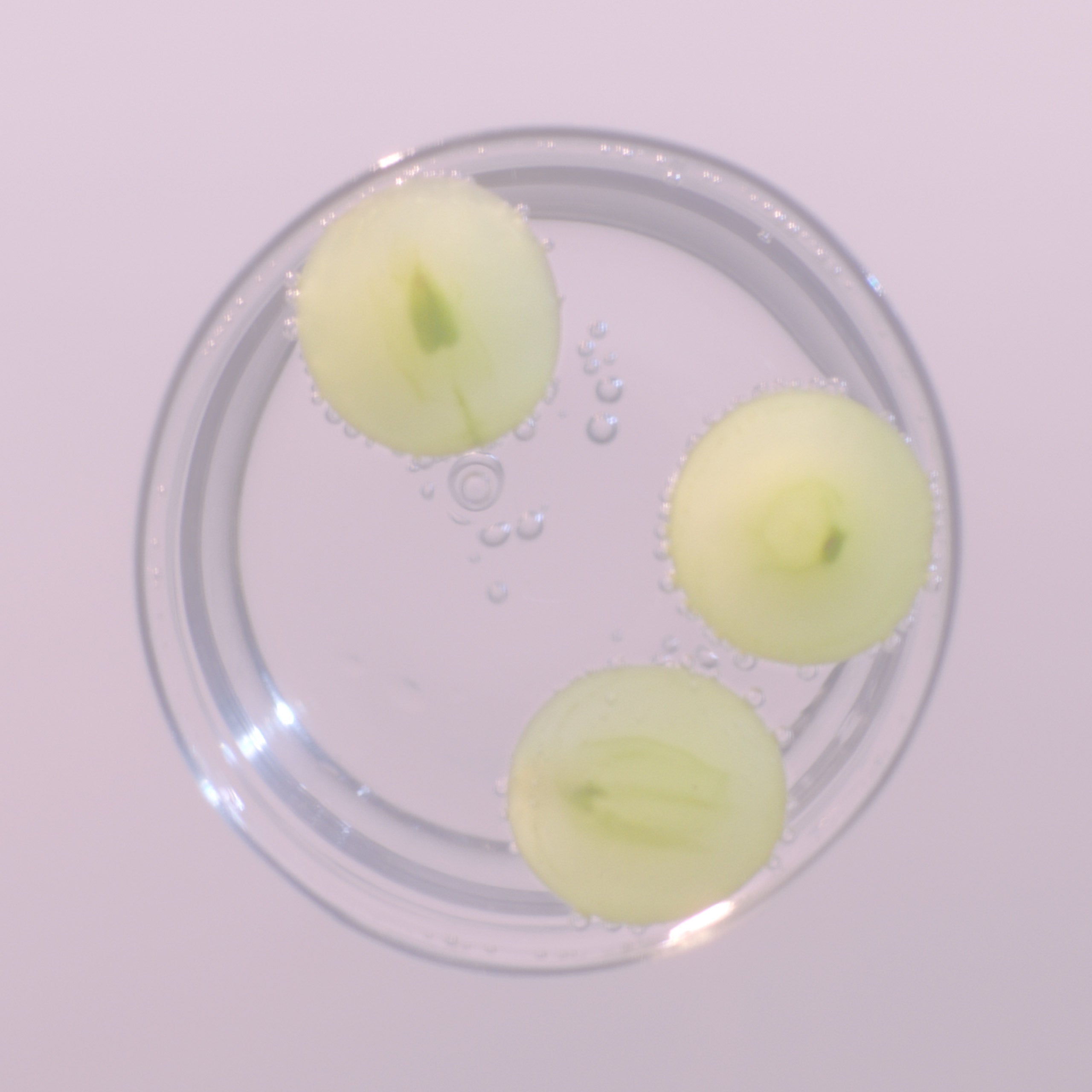 Ingredients with Purpose — 

We only use ingredients that are essential to a formula's performance, never more and never less. Each ingredient has a purpose — one that we've defined in language that doesn't require a chemistry degree to understand.


View the Glossary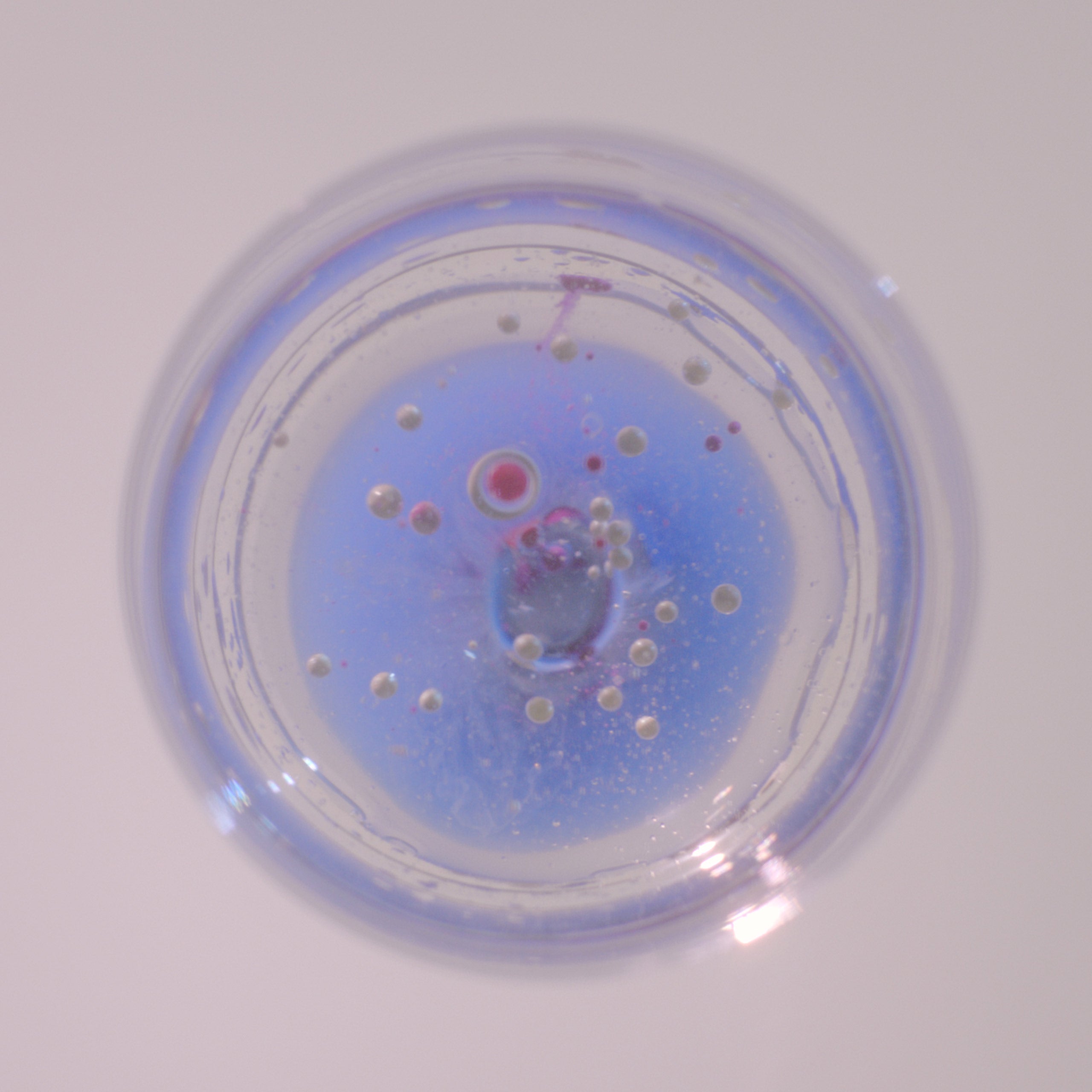 Backed by Research — 

We create high-performing formulas that work as hard for you as our packaging does for our planet. Our products are informed by research, science, and clinical studies.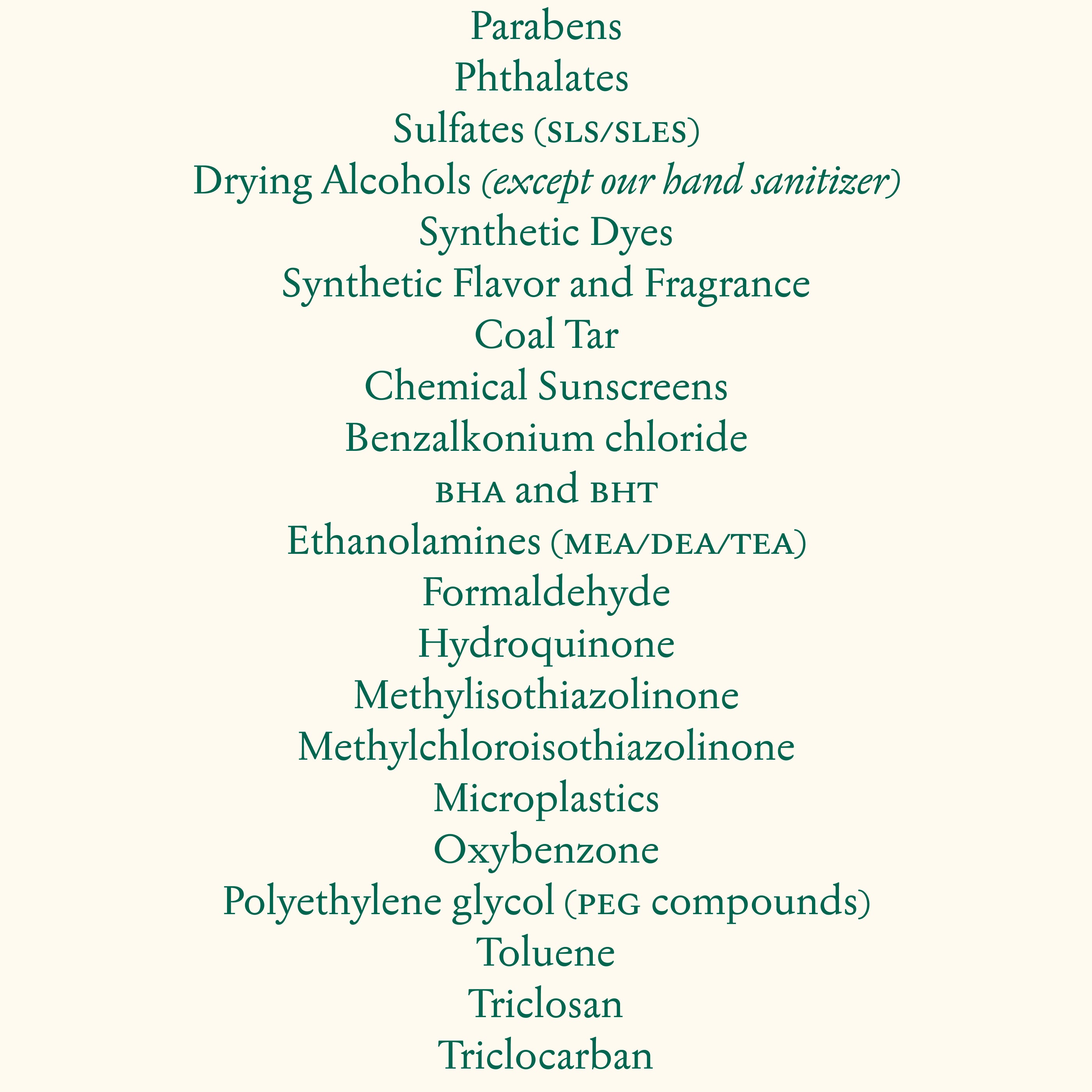 Made for your body, and our planet.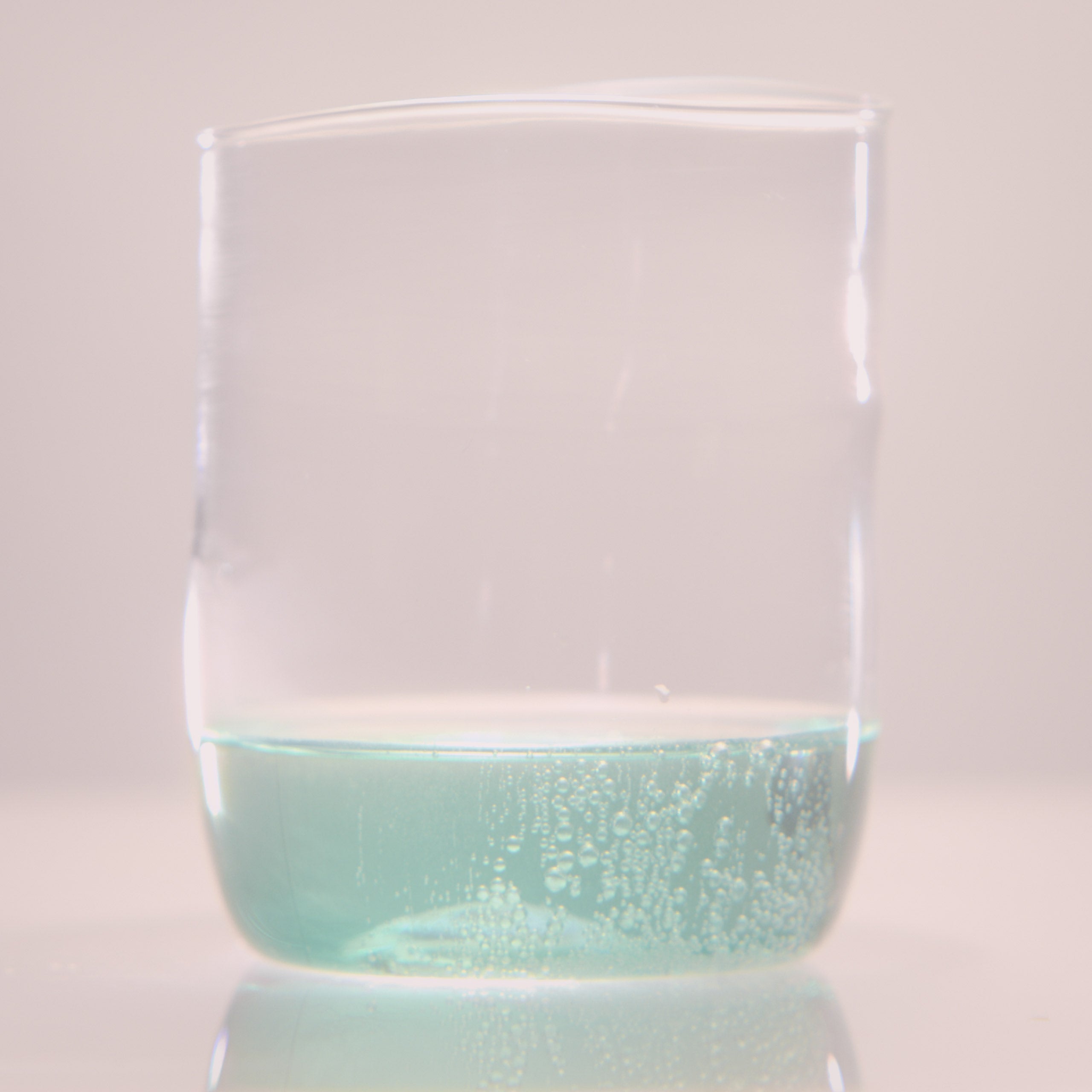 Safe for Daily Routines — 

We hold the safety of our ingredients to EU guidelines*, the most comprehensive standards on our planet. EU Law prohibits the use of over 1300 ingredients where the US FDA only prohibits 11.

* EU Regulation (EC) N 1223/2009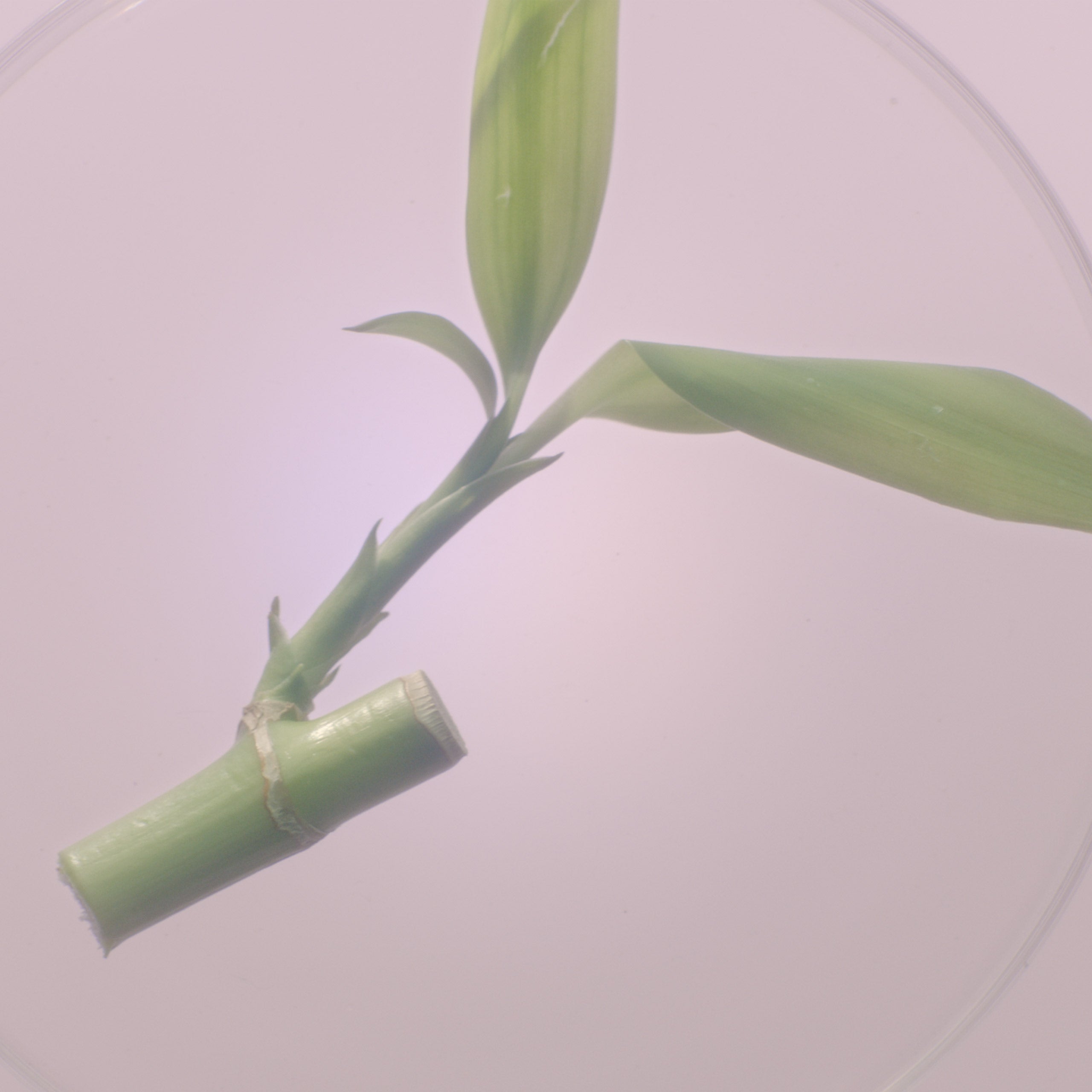 Better for Our Planet— 

We source ingredients from ethical producers around the globe, with sustainable harvesting processes and certifications wherever possible. We formulate our products in the US and EU, in factories that pay a living wage to their employees and who do not use toxic production practices.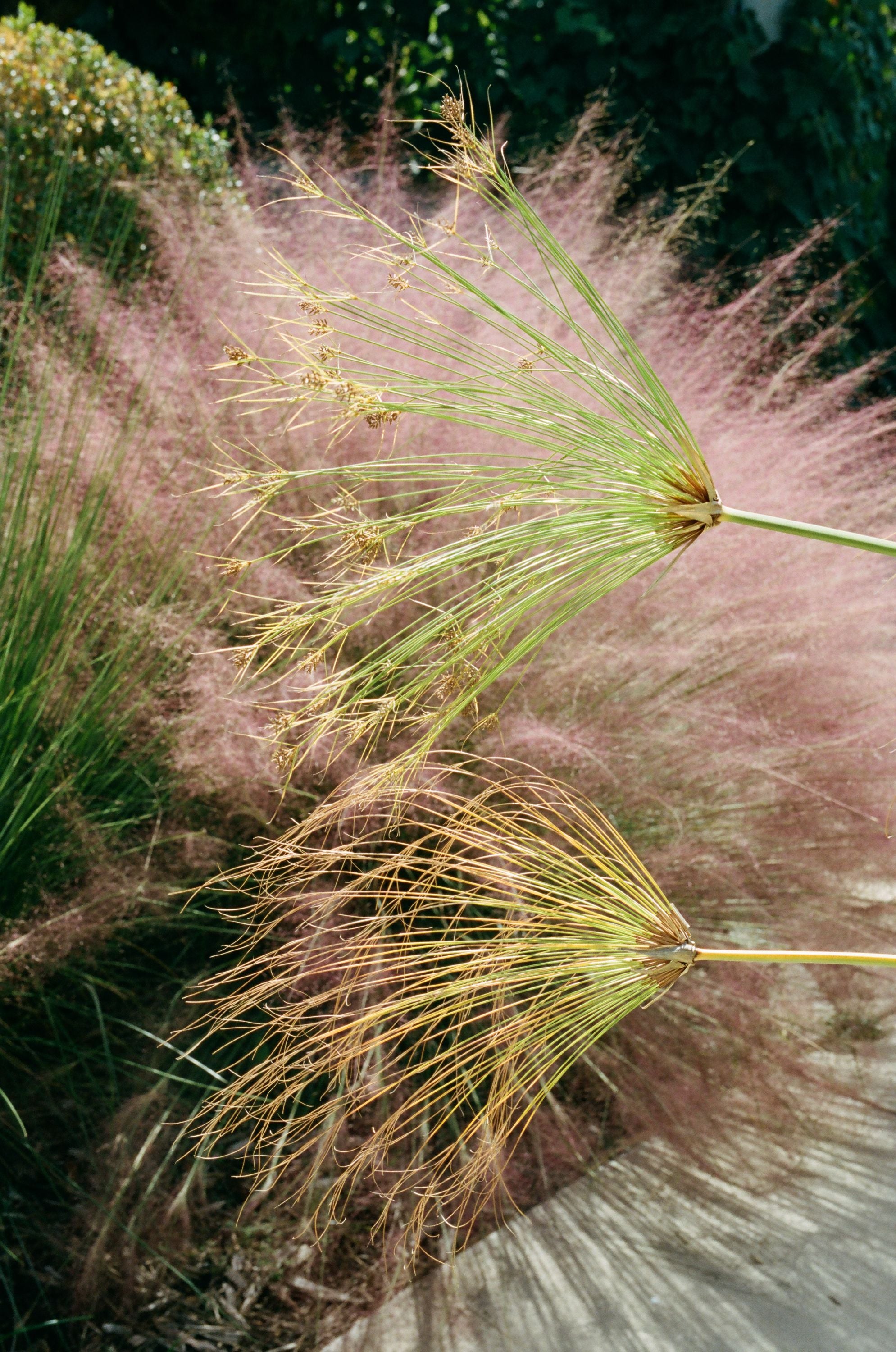 We offset the carbon footprint of our entire supply chain and have been a proudly carbon-neutral company since 2019.