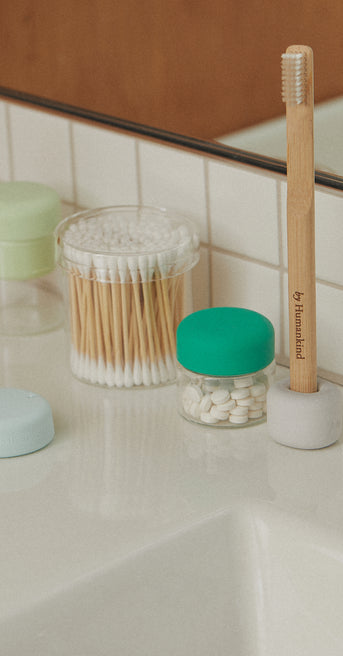 Reduce the single-use plastic waste in your daily routine — routine sets save you $, and our planet.
Shop Dental Routine
Join a growing community that has eliminated over 45,000 pounds of single-use plastic waste — so far...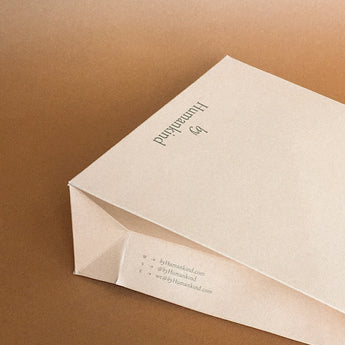 The Daily Routine Set eliminates 5.66oz of single-use plastic waste from your routine.

Small changes add up.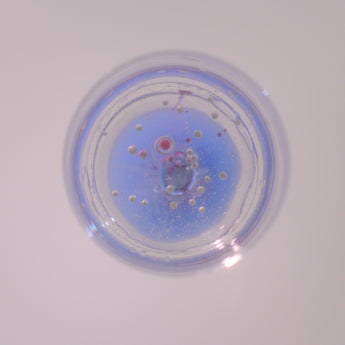 We create high-performing formulas that work as hard for you as our packaging does for our planet.

Our clean-ingredients are based in research, and safe for our daily routines.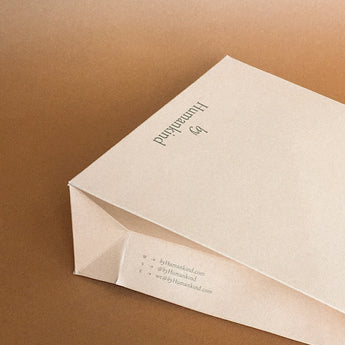 We pack & ship products in recycled paper with soy-based inks, which you can recycle or compost.

Earth-friendly packaging, always.


See what
our customers
are saying about us.
How bH Works
What if you could save our planet from single-use plastic waste, just by getting ready in the morning?
1—
Today,

We'll send your refillable container and first refill. Containers are free when you subscribe.
2—
Ongoing,

Receive convenient refills on your schedule. Subscribe & save 10% or reorder as needed.
3—
Over Time,

You'll reduce your plastic footprint, saving our planet from single-use plastic waste.